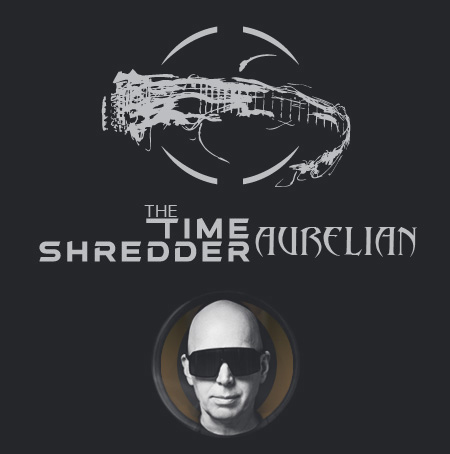 By Joe Satriani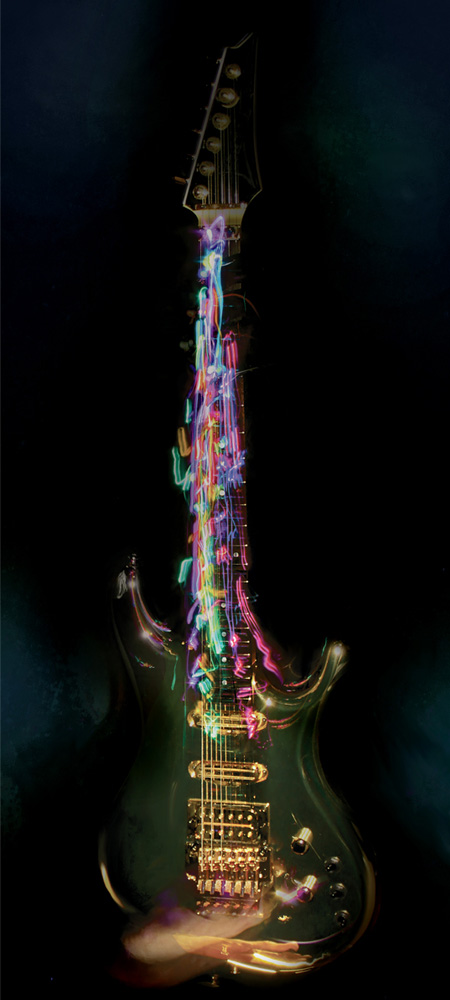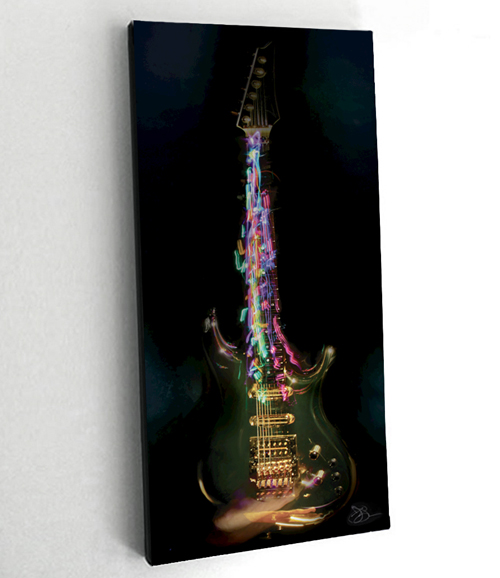 AN EXPLOSIVE NEW TIME SHREDDER HAS ARRIVED...THE TIME SHREDDER ECSTASY
Since 2019, Joe Satriani has released a new version of his most notable art piece The Time Shredder for collectors worldwide. Previous releases have all sold out - The Time Shredder (2019), The Time Shredder Shifting (2020), and The Time Shredder Shifting in Blue (2021).
In 2022, Joe has unveiled the latest version of The Time Shredder series, titled Ecstasy. Available now, The Time Shredder Ecstasy showcases The Chrome Boy illuminated more than previous incarnations, with Joe's fingers burning up and down the fretboard as told through light-based visual art technology. The result is a spectacular portrait of the legendary axe.
Each measures 18"x 40" on canvas. A total of 70 canvases are in the edition. Each is numbered and individually signed by Joe Satriani and SceneFour. All ship with Certificates of Authenticity.
Measures 18"x 40" on canvas
Numbered & individually signed by Joe Satriani
Ships with Certificate of Authenticity
PRICING